Gabriel Fashion
Sparkle Circle Necklace
#

925-02161

Sale

In Stock

The Gabriel & Co. Sterling Silver Triple Circle Necklace is a stunning piece of jewelry that combines elegance with a touch of sparkle. This necklace features a unique design with three interconnected circles, each offering a distinct texture and style. Crafted from high-quality sterling silver, the necklace showcases three circles. The first circle is adorned with glistening white sapphires, adding a brilliant and eye-catching element to the piece. The second circle features delicate beads that provide a charming contrast to the sapphires. Finally, the third circle has a hammered satin finish, creating a textured and tactile quality. The combination of these three circles creates a visually intriguing and harmonious composition, making this necklace a standout accessory for any occasion. The use of white sapphires adds a touch of luxury and sophistication, making it suitable for both casual and formal wear. The necklace is designed to be a versatile addition to your jewelry collection. With its 18-inch length, it rests elegantly along the neckline, making it compatible with a variety of necklines and outfits. Its unique design ensures that it will be noticed and admired wherever you go. As a clearance item and a final sale item, this necklace offers exceptional value. It's an opportunity to own a beautifully crafted piece of jewelry from Gabriel & Co. at a discounted price. Whether you're treating yourself or looking for a special gift, this necklace is a captivating choice that combines style and affordability. The Gabriel & Co. Sterling Silver Triple Circle Necklace is a testament to the brand's commitment to quality and craftsmanship. It's a piece that allows you to express your individuality and appreciation for fine jewelry while enjoying the benefits of a clearance sale.
Product Details
| | |
| --- | --- |
| Name | Sparkle Circle Necklace |
| Stock Number | 925-02161 |
| Style Number | NK6896-24SVJWS |
| Department | Fashion |
| Type | Necklace |
| Sub Type | Sterling Silver Necklaces |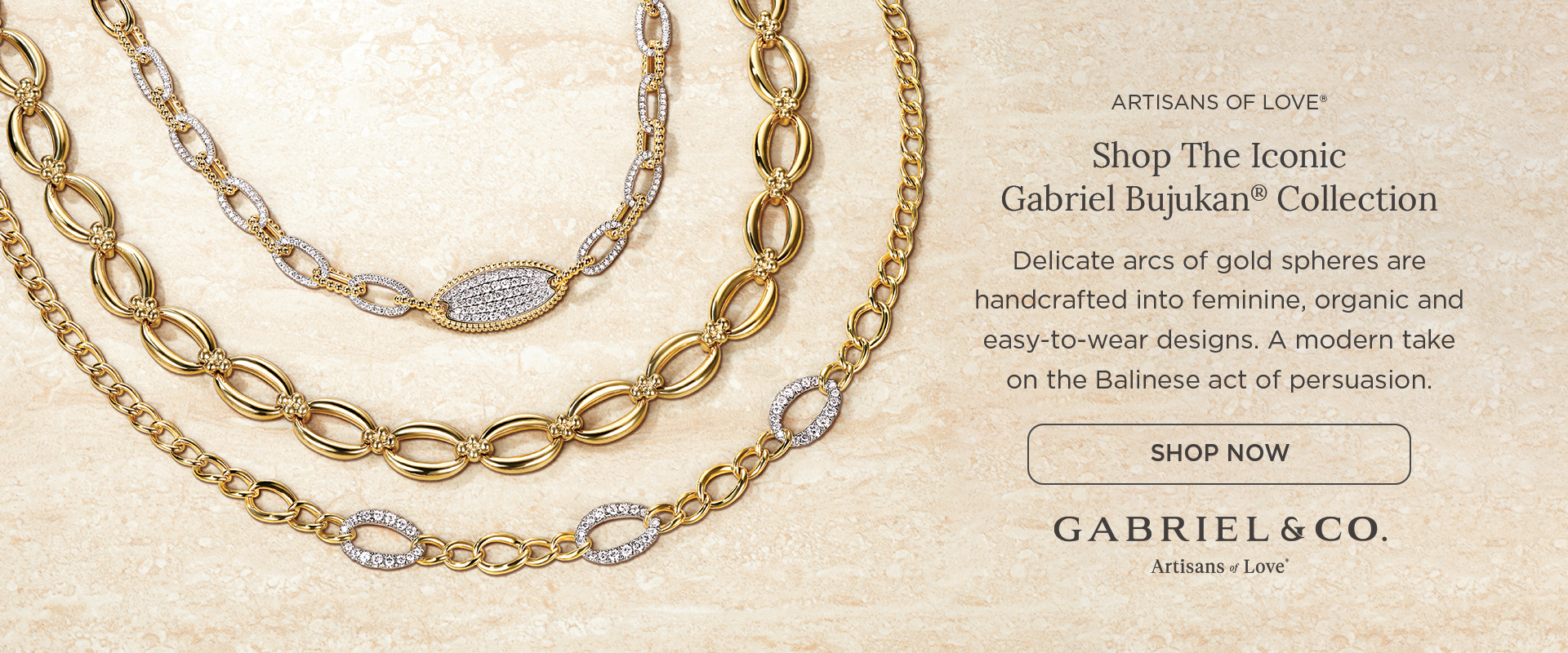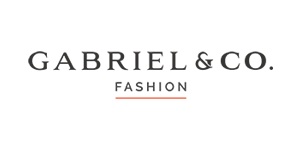 Gabriel & Co. knows that underlying every piece of significant jewelry is emotion. A necklace, a bracelet, a ring – these are not things. They are symbols of value, of relationships, of unforgettable moments, of love. They are the emblems of the women who wear them. The Gabriel philosophy brings beauty, style, and elegance to each signature piece by pairing spirited designs with exquisite craftsmanship. Gabriel & Co. knows that jewelry is not about the objects, but about the women they adorn. They are the crafted expressions of each woman's personal style. Whether purchased for herself or bestowed from a loved one, Gabriel jewelry enhances the beauty of every woman. The distinctive Gabriel & Co. collections embody the many dimensions of women. Whether it's a girl's first gift of jewelry, a young woman's expression of independence and style, or an accomplished woman's deserving symbol of her success. Each piece celebrates the beauty of a woman at a milestone in her life. The Gabriel Brothers are passionate artisans motivated by celebrating every stage of life with beautiful jewelry. The Gabriel Brothers understand humanity. They love and celebrate life's relationships. They value beauty. Each piece of jewelry is handcrafted with care, delicate ...